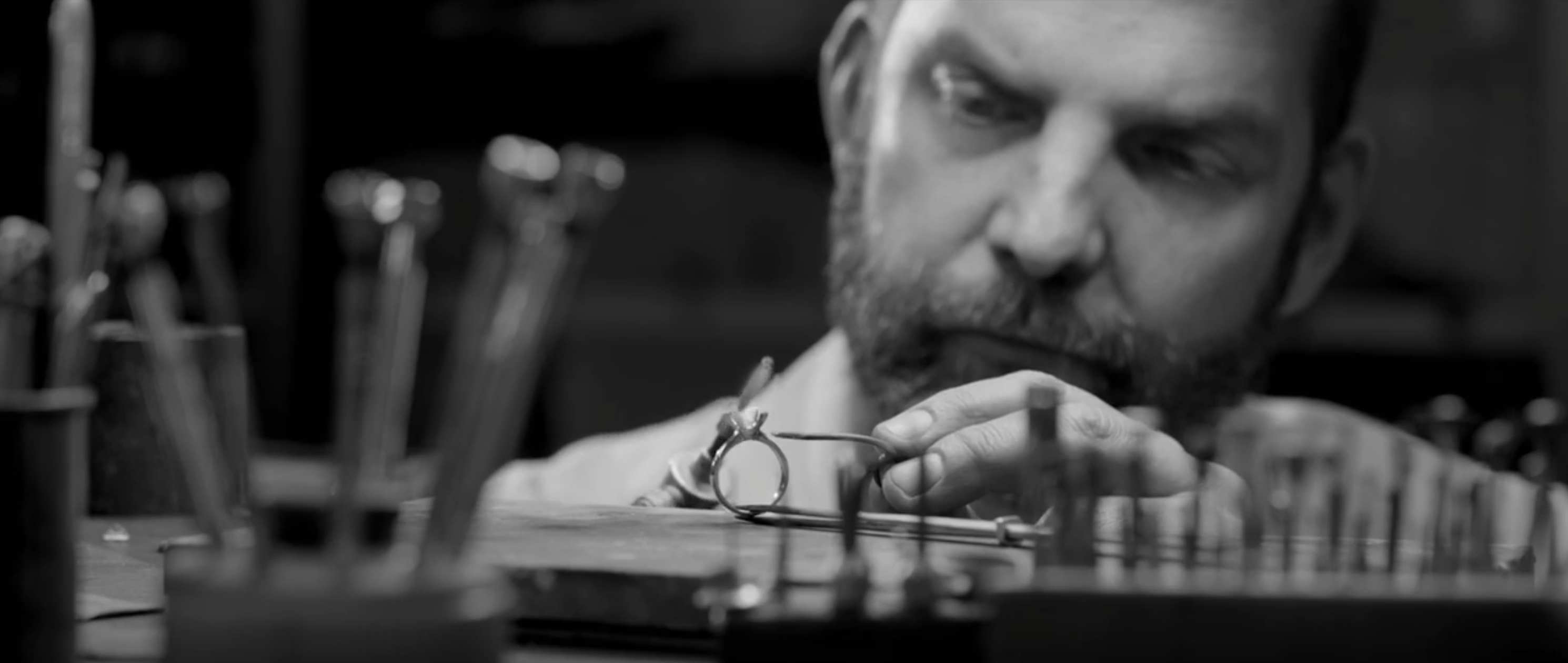 over a century of dedicated service
Jewellery & Watch Repair Specialists
For more than 100 years, it's always been more than simply selling jewellery. Today, our Brisbane workshop is one of largest jewellery and watch repair, design and restoration facilities in the Southern Hemisphere.
REPAIR | RESIZE | RESTORE | REDESIGN | CUSTOM
Jewellery Services
Repair • Restore • Resize • Customise • Bespoke • Cleaning • Valuation • Warranties • Insurance
Staffed by master craftspeople with more than 500 years of combined experience. Let our team restore your valuable jewellery back to its former glory, or bring your vision to life. Terms & Conditions apply, click here for more.
REPAIR | RESTORE
Watch Services
Repairs • Restore • Rebuild • Battery Change • Link Removal • Cleaning
Quality timepieces need the delicate touch of a master watchmaker. With a combined experience of over 300 years. Our team not only has access to the best skills, but also to world-class testing and cleaning equipment, and our long-standing relationships with world-class watch manufacturers provide us with a substantial collection of spare parts. Terms & Conditions apply, click here for more.
create your own
Custom-Made